Effective Coaching
Without humans there is no chance to reach goals.
Effective Coaching
"Find & recognize the goal – define the goal – define the plan – burn to achieve that goal – implement the defined plan and be always on the move – believe in it – stay in balance and do not leave the path – never give up – and all this with the right people in the environment – because without people, no goals can be achieved. "
Goal finding & implementation for your private life
This individual coaching is an excellent opportunity for the participant to define the purpose – to find himself and his / her goals – to establish the plan and then implement it with the GOAAM method.
For the future sales star
Is sales your passion? Then people are your business. Increase your sales through a goal-oriented approach and professional personal relationship management (PRM) and tie customers in the medium and long term to yourself and your company.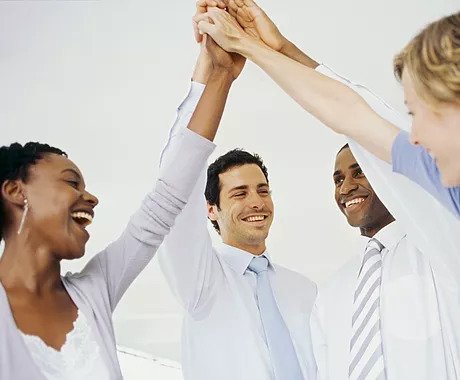 The goal determination and goal definition in the sales team is the basis of success for your organisation. In this coaching, we will find the goals together with you and our GOAAM method, recognise the right touchpoints in your relationship networks and make your team even more successful.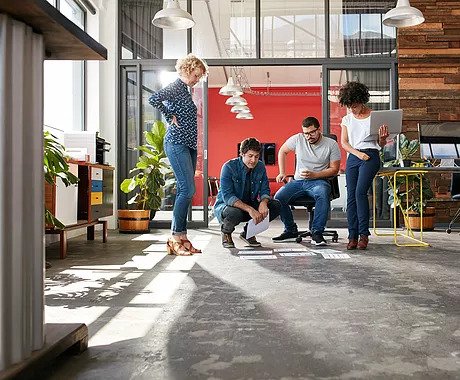 Guaranteed success for your company
Your company is a StartUp or just in change? Through our company coaching, we find and define with you the company "Purpose" – the sales goals & strategies and orientation of your company. Fast, noticeable results are guaranteed here as well.
GOAAM COACH CERTIFICATION
Become a coach
In the GOAAM Coach certification, the GOAAM method is taught in such a way that you can then act as a certified coach for the private and professional sector.
Maintaining business momentum
When a leadership role becomes vacant for any reason, it's essential to fill it with someone who can sustain business momentum as quickly as possible. There is often a need for a specific job, but no one is available within the organisation with the time and ability to fill that gap. Our interim management is the solution to such requirements.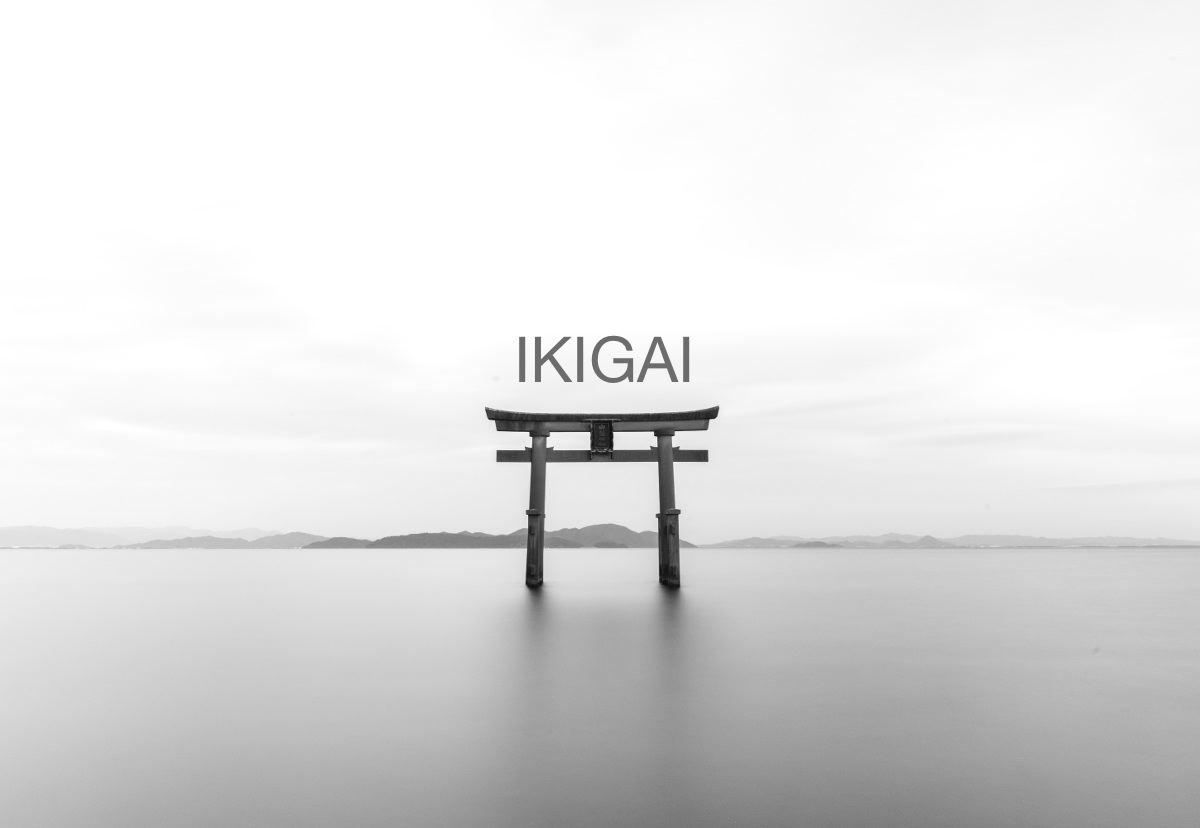 Today, many more people, including those in the Western world, are turning to spiritual concepts than they were two decades ago. In the often hectic everyday life, we ​​seek a balance, want to find stability and peace and keep the body and mind healthy. We practice yoga, meditation and the like, hoping to become calmer and more relaxed in the hectic every day and working life. A new way, followed by more and more people, also here to make their life more fulfilling, is Ikigai.
Ikigai comes from Japan and is made up of the Japanese words Iki, which means life, and Kai, which can be translated as value. Usually, it is explained with the meaning of the living or simply for what it is worth getting up in the morning.
According to the Japanese, everyone has an Ikigai; it's just to find it. Ikigai is not material, and it is not dependent on other people. Ikigai is what makes us happy, something we like to do, which puts us in a flow state. Someone who is in a flow state, in his sweet spot, forgets everything around him, is focused on what he or she is doing and at the same time happy and content. Whatever puts you in such a state, you should pursue. Children often know precisely what their Ikigai is and devote themselves for hours to the activity that makes them happy. We, adults, have often forgotten what our Ikigai is, but it's just buried, deep inside us, so we have to dig it out again.